The Carden Educational Foundation cares very much about the health and wellbeing of our school communities. Providing continuity of education in times like these is important academically and psychologically. We hope the following suggestions are useful as you make decisions in the coming weeks.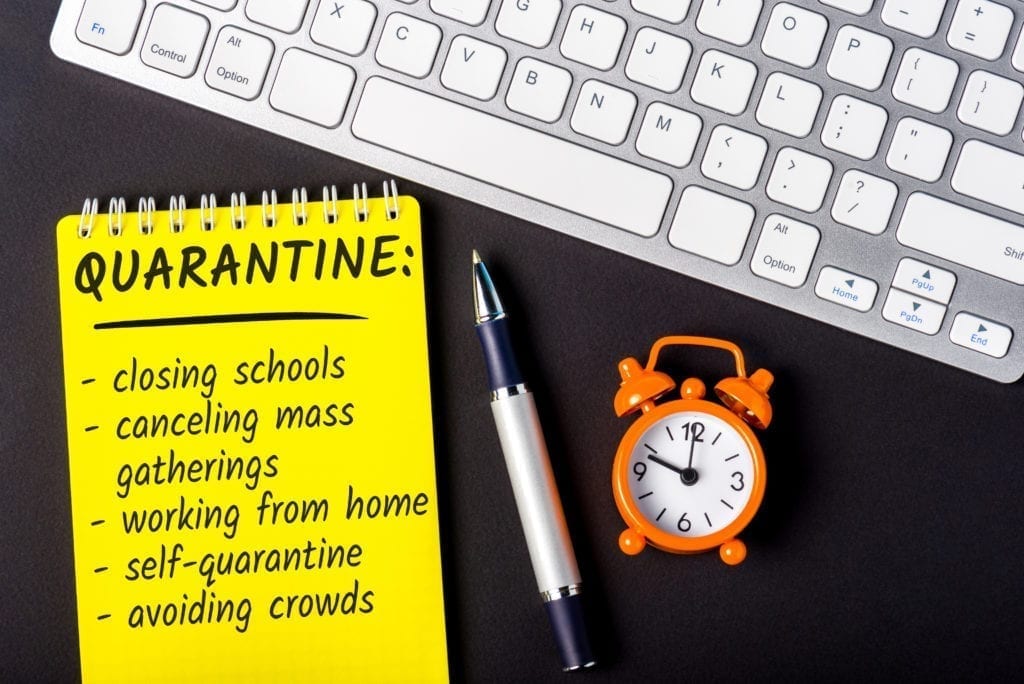 Campus Closure
In an ideal world, all Carden materials, workbooks, and textbooks remain in the classroom. If your campus is closed, and your students must learn from home, they will need their books with them. If possible, send home the workbooks and textbooks each student will need to continue learning.
We strongly suggest implementing a library checkout system so that you will know where the books are and who has possession of them. When your campus reopens, check the books back into the classroom.
If you are not able to get Carden materials to your students due to the timing of a campus closure, or for health reasons, please contact the Carden Educational Foundation immediately. We will help you obtain and distribute digital editions of the Carden materials
needed.
Teaching Remotely
The Carden technique of teaching in small groups translates well to modern video chat platforms. We recommend using a service such as Zoom or Google Meet to bring your teachers and students together. How might this work with Carden lessons?
Rather than gathering a group at the teaching table, the teacher will schedule a time for the group to meet via video chat. While one group enjoys a lesson with the teacher, the other students in the class will work on a seatwork assignment. This cycle of working in groups can continue throughout the school day until all of the day's material is completed.
When it is time to share written assignments between teachers and students, Dropbox, Google Drive, and Google Classrooms are excellent choices.
Continuity
Providing Carden students with the familiar structure of daily school activities is one important thing that we, as educators, can do to create a sense of safety and stability during a difficult time. The Carden Method® focuses on the whole child, not just the part that learns to read or write or count. The Carden Educational Foundation is committed to supporting your efforts to provide that structure.