Carden Educational Foundation
Welcome to Carden®, a source of joyful learning for over eighty years. We invite you to learn more about our interrelated, eclectic family of approaches to teaching and developing the whole child.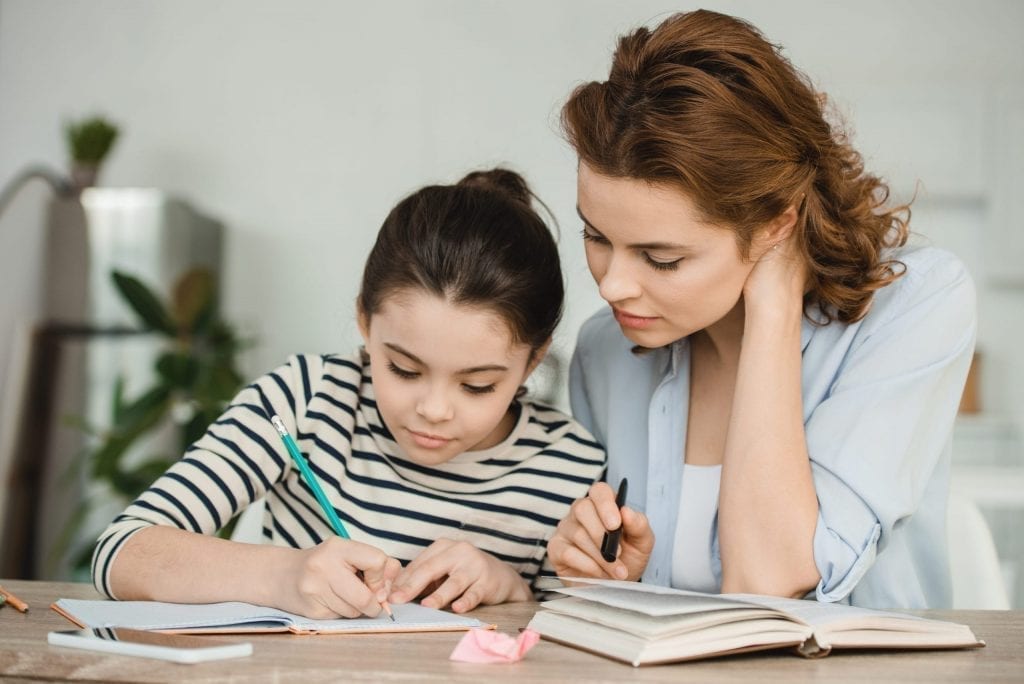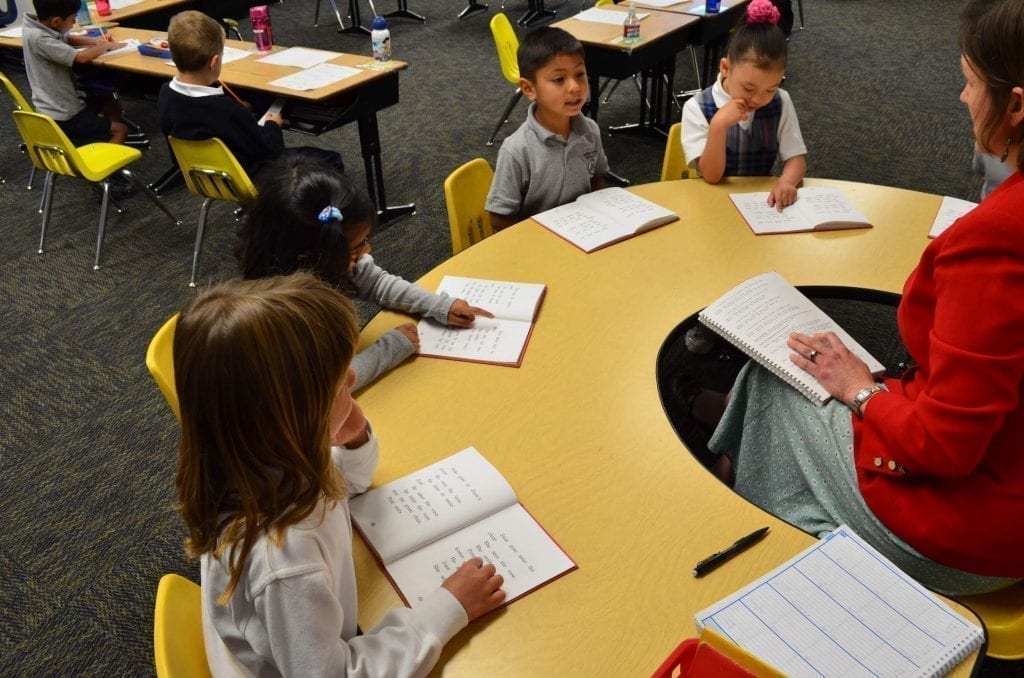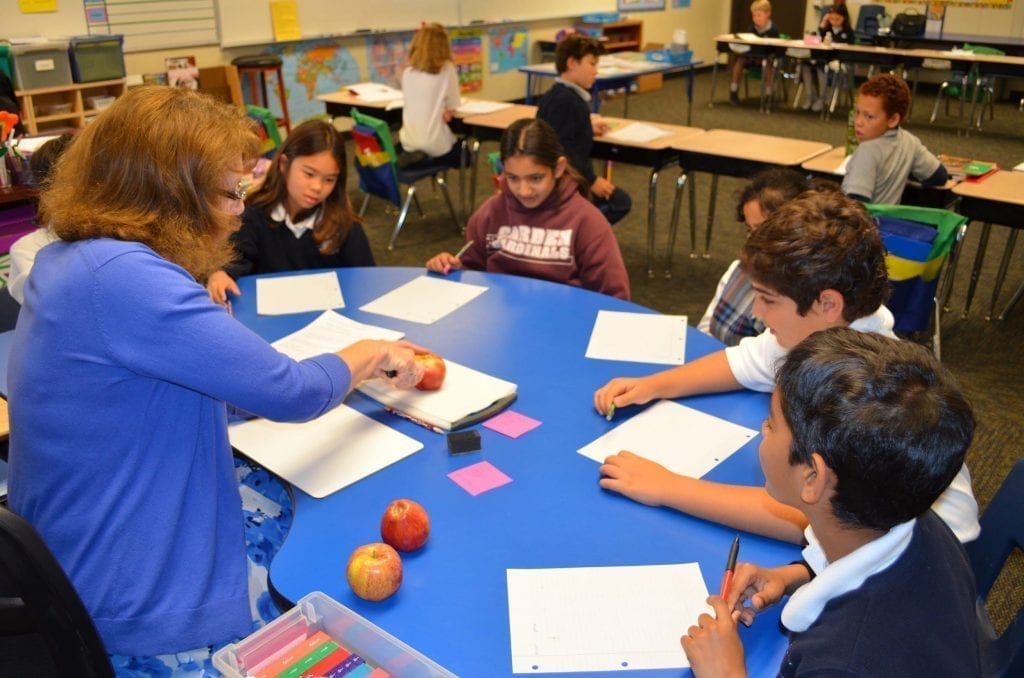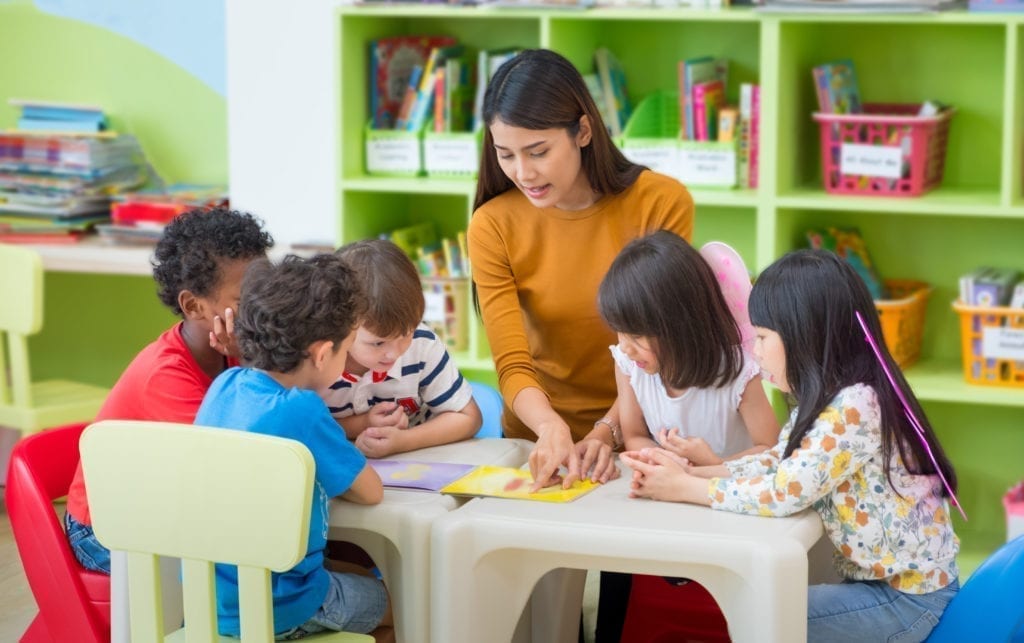 Carden teaches children how to think, and provides them with the tools of self-expression they need to succeed in whatever field they choose. Understanding takes precedence over memorization—self-reliance, stamina, and perseverance result. 
See what real students, parents, and teachers have to say about a Carden education.
We're here to answer your questions about carden®. Please CALL (843) 535-0090
or fill out the form below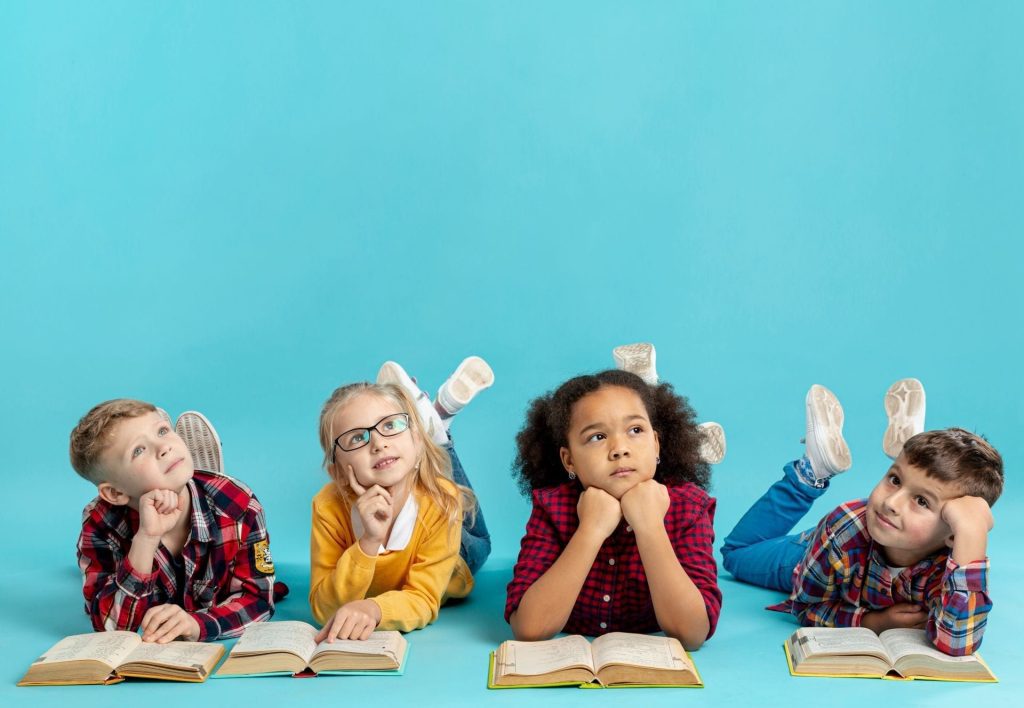 Find out more about carden today.