Developing Skill as a Carden Teacher
Mae Carden, developer of the Carden Method®, continually stressed to teachers the importance of widening one's scope of interest and keeping current. Taking advantage of regular professional development opportunities is essential for teachers who desire to grow and improve.
Each year Carden offers a variety of opportunities for new teachers to learn about the Carden Method and for experienced teachers to continue improving their craft. Scroll through the listing below for a complete catalog of online professional development events for the 2020/2021 school year.
List of Training Events
July 26, 2021 - July 30, 2021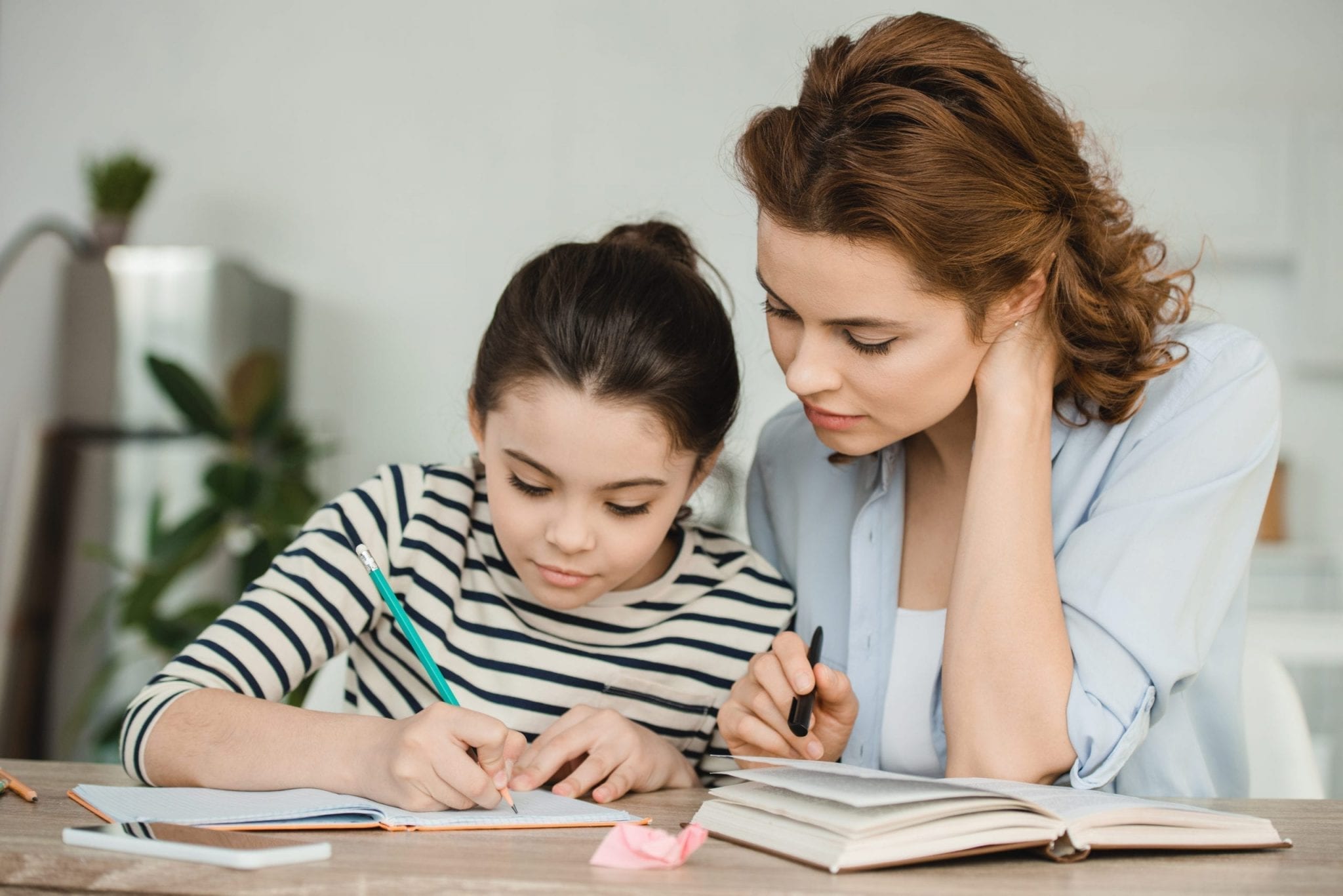 This class meets 5 times for a total of 10 hours, on five consecutive days: July 26, 27, 28, 29 and 30, 2021 from 9 am until 11am Pacific, each day.  Learn how to get the most from the Carden Method® as you develop your child's lifelong love of learning. This live and interactive program will familiarize you with the Carden curriculum and the techniques you'll need to bring successful learning to your classroom. 
August 23, 2021 - August 27, 2021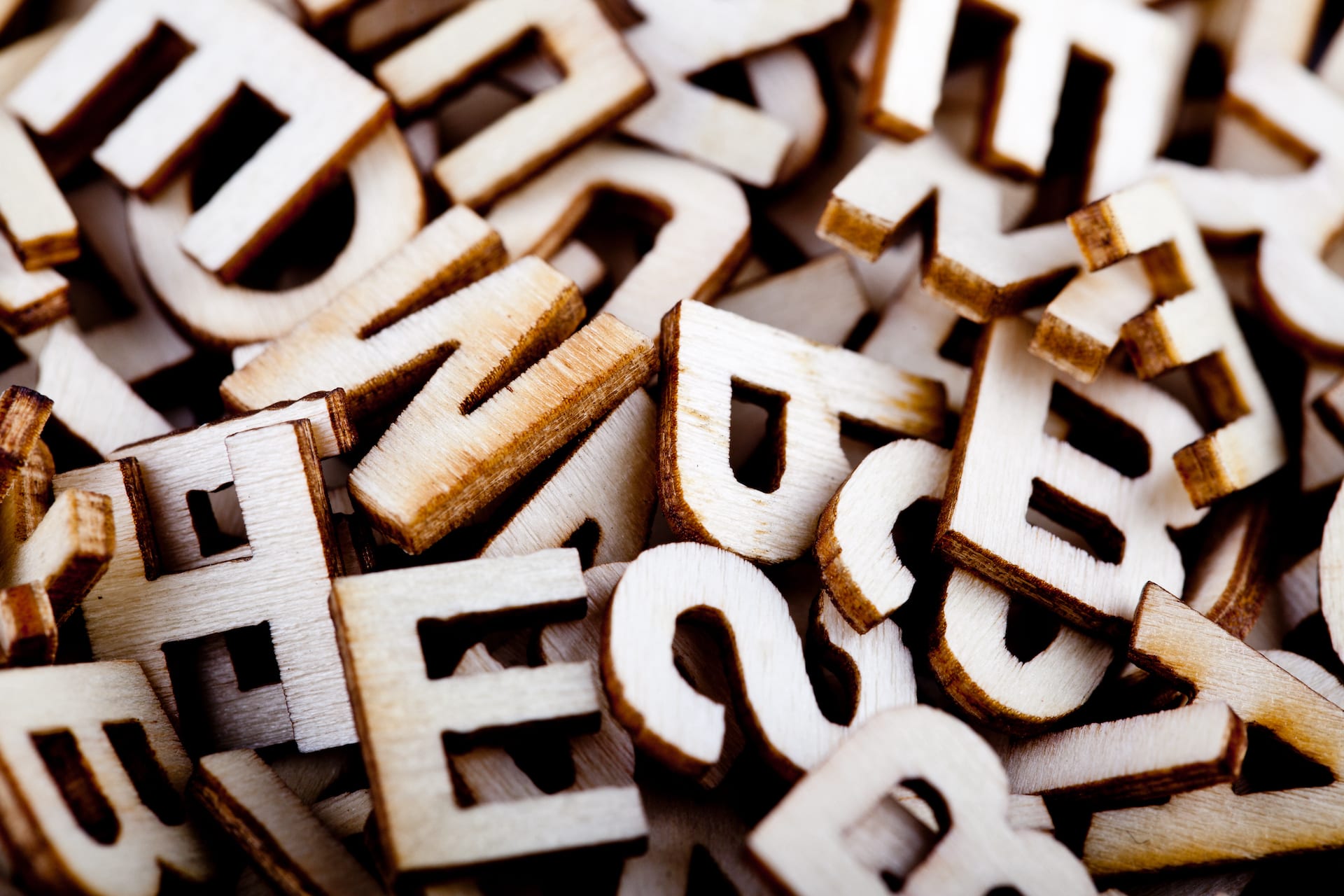 This webinar will meet five times for a total of 10 hours. The dates of this 2021 event are August 23, 24, 25, 26 and 27. Each session will begin at 9 am Pacific and conclude at 11 am Pacific. This course is sequential, so plan to attend every day.
August 30, 2021 - August 31, 2021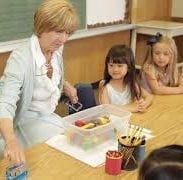 This 4-hour course is conducted over 2 consecutive days  (2 hours on Monday, August 30 and 2 hours on Tuesday, August 31). Learn Carden's best practices for preschool teachers who want to prepare 3- and 4-year-old children for Kindergarten.   This workshop meets twice for a total of 4 hours (from 9 am- 11 am Pacific Time, each day). 
It includes tips and techniques for reading-readiness, vocabulary building, number concepts and relationships, art appreciation, conversation, games that teach, and more. You'll learn how the Carden approach to learning works with the whole child by addressing emotional and intellectual needs. Find out how vital stamina and resilience are to education and how to build these qualities in your students.
Getting Ready for School
satisfies license agreement requirements for preschool teachers.
The price is $280.00. The 2-day course will be held in August on 08/30/2021 and the next day,  08/31/2021 from 9 am- 11 am Pacific.
Materials: Please bring your Carden manuals, a notebook, pen, and pencil to take notes.
LIFE IS A JOY, SO SHOULD BE
LEARNING.
Find out more about Carden today!