Developing Skill as a Carden Teacher
Mae Carden, developer of the Carden Method®, continually stressed to teachers the importance of widening one's scope of interest and keeping current. Taking advantage of regular professional development opportunities is essential for teachers who desire to grow and improve.
Each year Carden offers a variety of opportunities for new teachers to learn about the Carden Method and for experienced teachers to continue improving their craft. Scroll through the listing below for a complete catalog of online professional development events for the 2019/2020 school year.
List of Training Events
January 25, 2021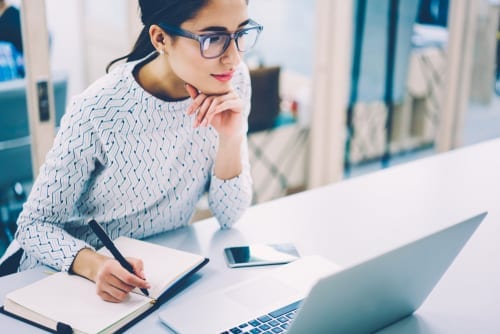 Getting Ready for School is a 2-part program that meets for a total of 4 hours. Carden's best practices for homeschooling parents who want to prepare 3- and 4-year-old children for Kindergarten. This workshop meets twice for a total of 4 hours. It includes tips and techniques for reading-readiness, vocabulary building, number concepts and relationships, art appreciation, conversation, games that teach, and more. You'll learn how the Carden approach to learning works with the whole child by addressing emotional and intellectual needs. Find out how vital stamina and resilience are to education and how to build these qualities in your child. Getting Ready for School satisfies license agreement requirements for parents who will homeschool their 3- or 4-year-old child.
LIFE IS A JOY, SO SHOULD BE
Find out more about Carden today!